April 22, 2016 at 2:35 am
#27197
Artful
Participant
Gold

★★★
Posts: 187
Comments: 428
Overall: 615
My experience is that it's pretty easy to load for – You can use cheap PC coated to plink with – I don't use many supersonic myself.
You can use an AAC 45 Ti-rant for subsonic loads – sounds pretty good
– my powders of choice are 5744 or 1680/680
– mine is a carbine position gas port
– I agree a pistol position gas port would help me sometimes.
I have yet to do it but like this idea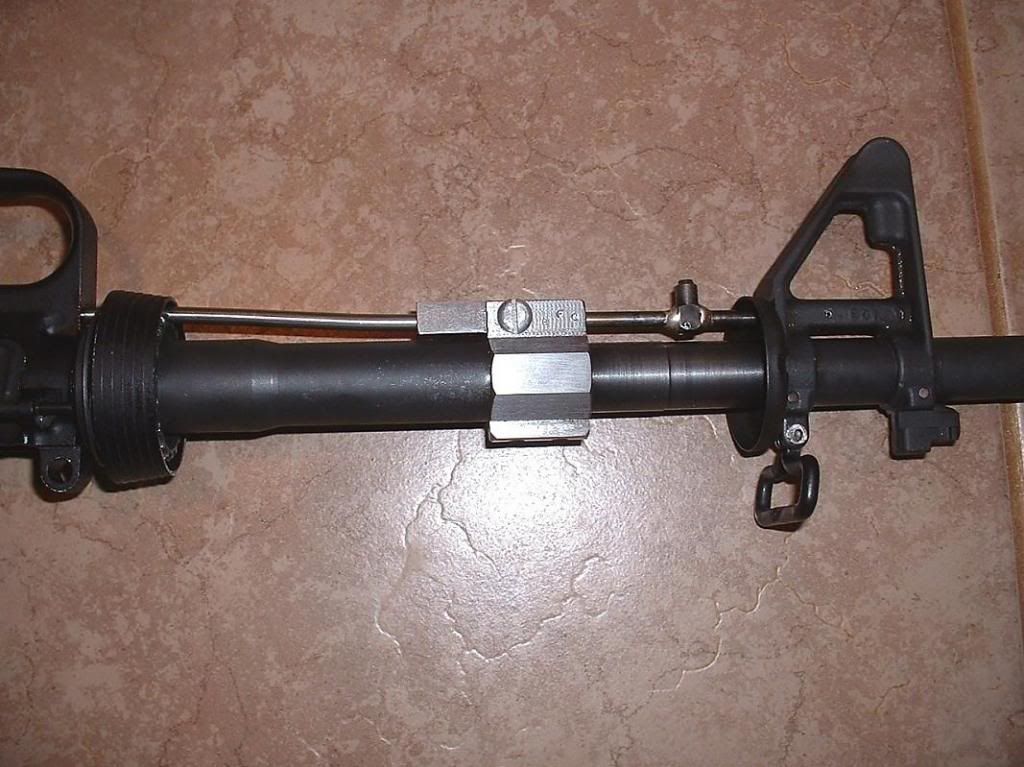 This gives you Carbine and Pistol with a turn of a screw and the carbine position is adjustable.