March 16, 2016 at 8:57 pm
#25929
Anonymous
Inactive
Silver

★★
Posts: 6
Comments: 123
Overall: 129
I finally found one. I didn't think it would be that hard. This came home with me today.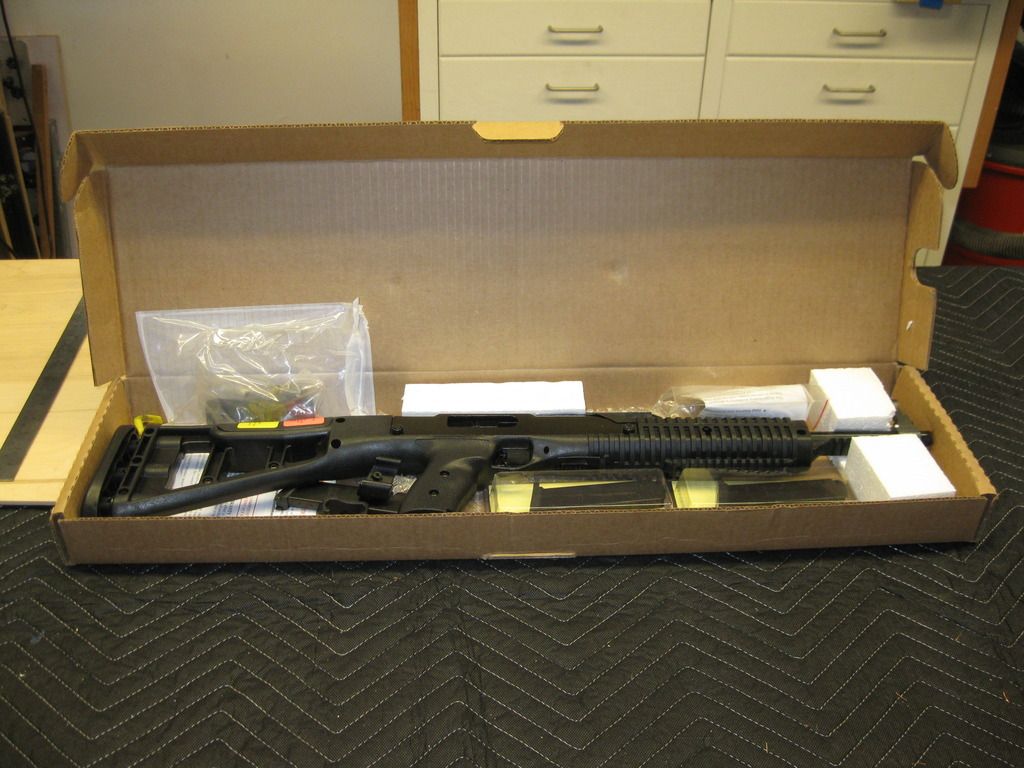 Out of the box in all it's glory. These are the standard accessories that come with it.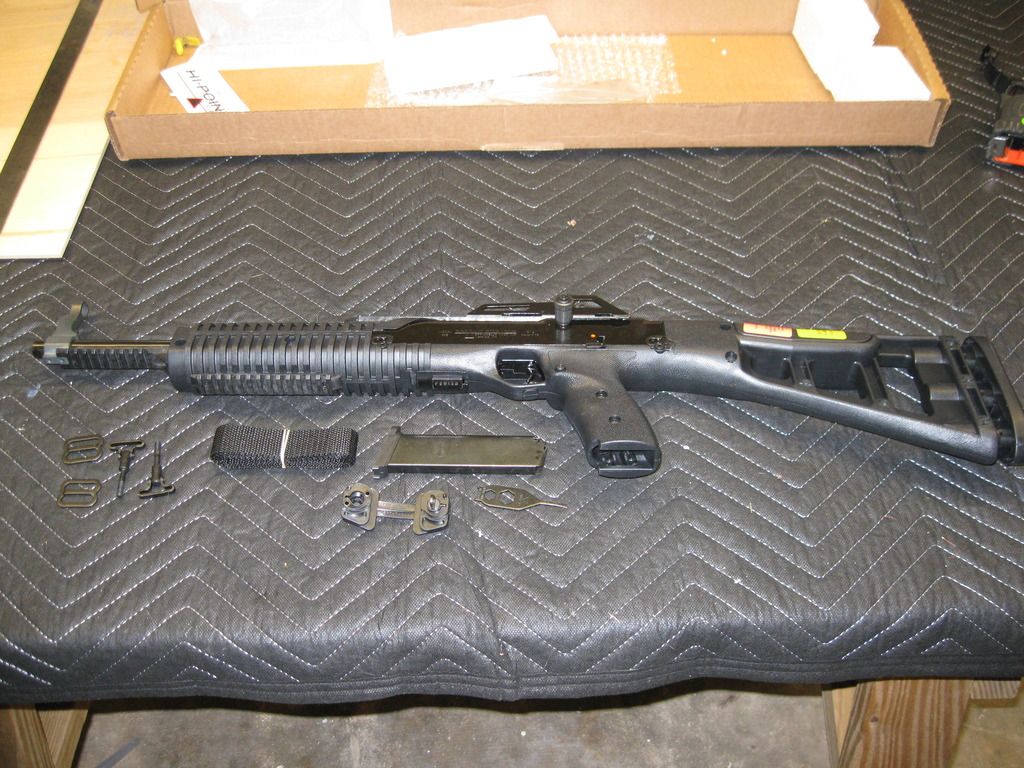 This one came with the pro pack which consists of 2 mags and a bracket that mounts them to the stock.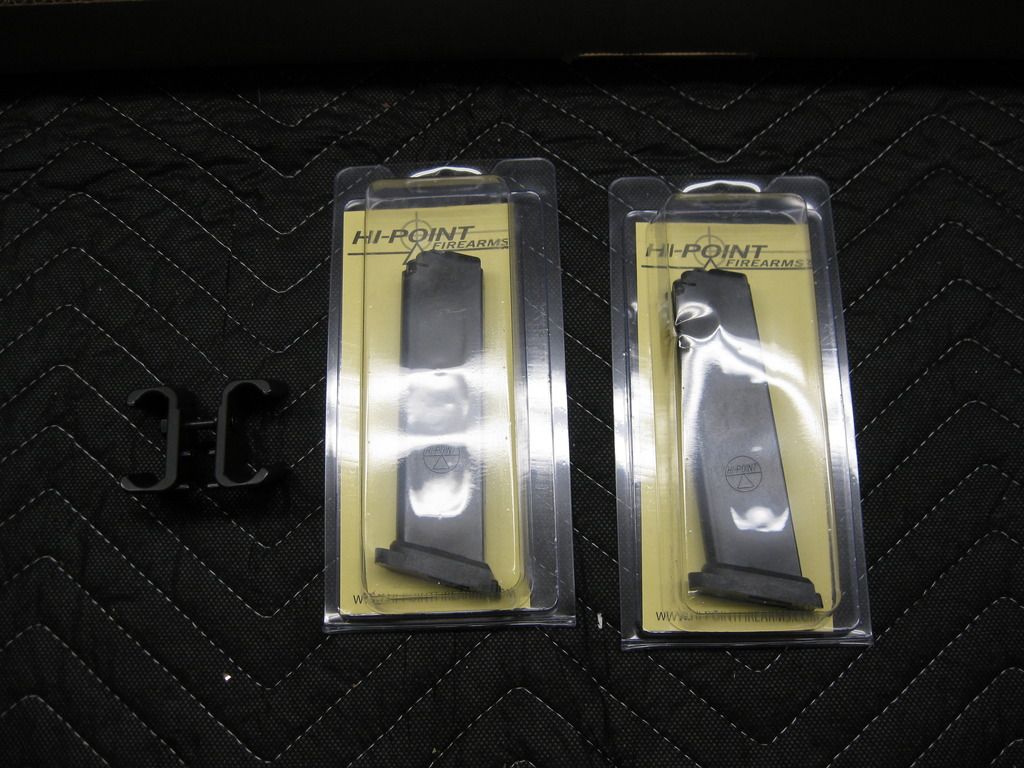 First shots right out of the box. 25 yards off of a makeshift rest. Cheap factory ammo. Not too bad.
After a few adjustments it is getting pretty close.
This is my first time using ghost rings sights. I kinda like em. Hopefully my next trip to the range I will have more time and can see what this rifle is capable of.